After a short local travel and restless weekend, wealthraider is now down with sore throat and fever. This is going to be my very first time after 8 years popping anti-biotic and pain killer pills just to suppress the fever and the pain for my tonsillitis. This is the price to pay for seafood overdose especially the deep fried calamari. Deep fried calamari is distinctively tasty when served with beer. Having to be in Labuan for two days creates irresistible temptation for over drinking and seafood feasting. Wealthraider is consider one of the victims who fell for the lure of food and beer. Having to be a none believer of western medicine, popping pills is something I would do for last resort. I normally could get by my fever by drinking plenty of water, eating only vegetables and fruit and having a good night sleep. After consulting a doctor and knowing the tonsillitis is quite serious, there won't be much options other than staying home for next two days.
Thinking back what has had happened last week, wealthraider should be grateful for not suffering any symptoms of alcohol intoxication. Attending the drinking session with RA committee member is a sequel to the drinking spree in Labuan. The thought of drinking root beer did cross my mind but due to the fact of not letting down my beloved neighbors and committee members, I resorted to drinking beer again. During my tenancy at Bayu, I couldn't recall I got any chance of siting down with a group of neighbors drinking beer in a pub. There were some open houses party which I have attended merely out of respect and following the appropriate protocol as a neighbor.
Residing in Palma does offer me a chance to broaden my social circle other than my business networks and associates. From neighbor becomes good friend and fellowship are really a treasure which I couldn't find in some other place. Palma is a place where I could hop from house to house drinking tea or beer with friends. The committee members have recently initiated a weekly drinking session at the Gazebo area near the basketball court. Please do not be alarmed when you see a bunch of drunken in the park. They are merely overjoy after drinking a little bit too much of beer. "Beer is a proof that god loves us and wants us to be HAPPY."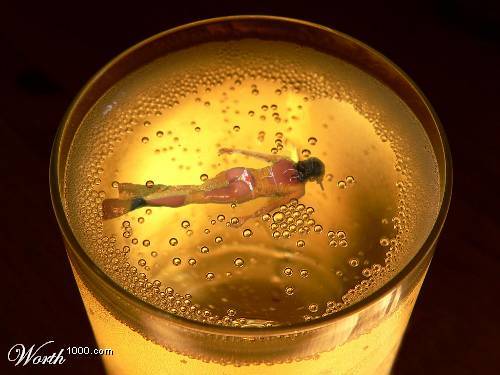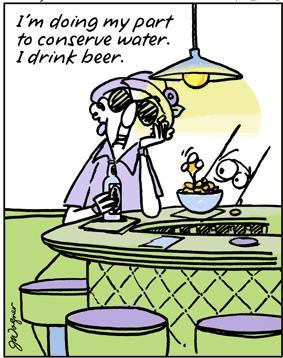 The drinking session is normally started at 10pm onward. If you have nothing better to do at home and have past the 18 years old legal drinking age or with parental consent, please do feel free to join us. Beer will not be provided and you are suppose to bring your own beer and food. We provide free companionship.